Planning for our

THIRD

Annual Oktoberfest Wings &Wheels Event for

September 23, 2023

is underway! Keep checking in for more information. If you would like to be part of the planning process send us an email at lvaevents21@gmail.com 
The mission of Lovettsville Vintage Aerodrome is to be an active part of the Lovettsville community with events for all ages and opportunities for our younger residents to learn about and experience vintage aircraft.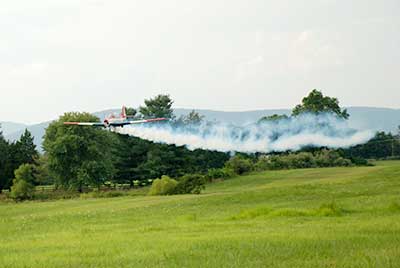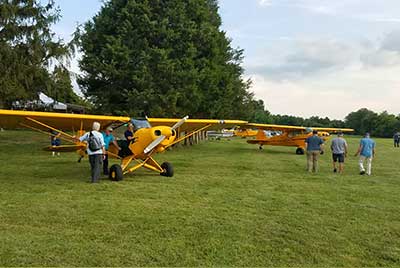 AOPA stops by for a cookout.